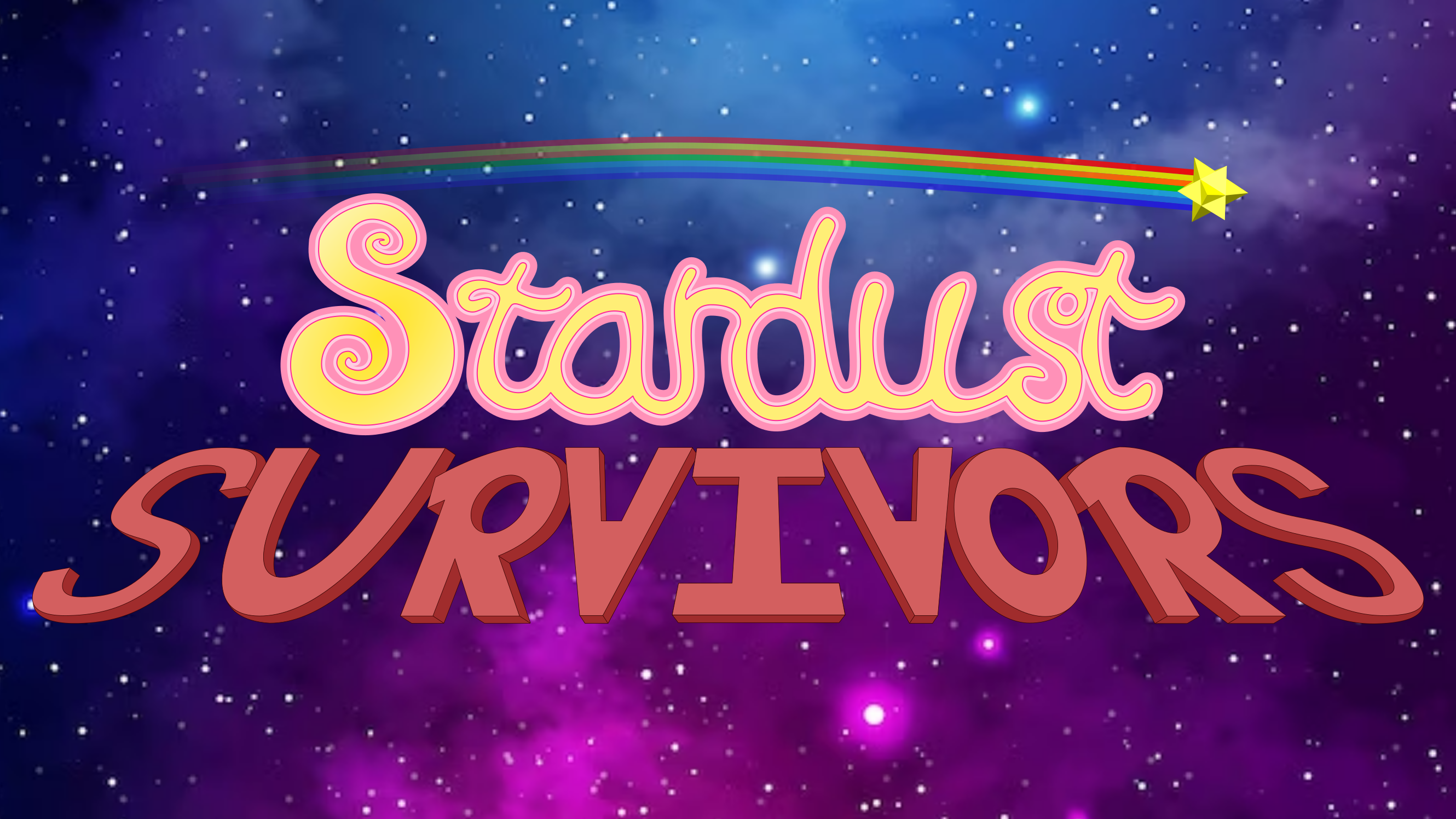 Description
Welcome to Stardust Survivors, the enchanting horde shooter that takes you on a thrilling cosmic adventure! 🌟

In a magical future, the Scions – extraordinary beings who possess the souls of planets and other heavenly bodies – are locked in an epic battle against the Constellars, destructive creatures born from dark matter. As a Scion, you'll harness the power of the cosmos, conjure dazzling magic, and wield celestial weapons to protect the universe. ✨

In Stardust Survivors, you'll experience a symphony of vibrant abilities and reverse-bullet-hell gameplay. Explore a vast celestial playground filled with brilliant colors, mesmerizing effects, and an unforgettable soundtrack that will transport you to the far reaches of space. 🚀
History
Like many gamers in 2022, the Bounder team played a lot of Vampire Survivors, 20 Minutes Til Dawn, Nomad Survivors and the like, and really loved the simple but deep gameplay and snack-sized nature of play sessions. They've also had long-term plans to create a fantasy space game inspired by 80s cartoons such as Sailor Moon and the Moon Dreamers. Thus, Stardust Survivors was born. This smaller project was intended as a break from work on Armoured Engines; something new and exciting to get the creative juices flowing and hone their craft for future 3D games.
Features
Unleash your inner Scion: Choose from a diverse roster of magical guys, gals, and non-binary pals, each with their own unique abilities, cosmic backstories, and dazzling special moves.
Experience the power of Fusion: Combine the abilities of two Scions to create unique playstyles and unlock incredible synergies that will make your battles even more spectacular!
Engage in fast-paced, magical action: Test your combat prowess as you dodge, weave, and blast your way through hordes of enemy Constellars.
Build the perfect strategic loadout: Mix and match abilities, weapons, and power-ups to create your perfect cosmic arsenal.
Discover a vast universe: Journey through an array of dynamic, hand-crafted levels, filled with hidden secrets and awe-inspiring cosmic phenomena.
Logos
download file as .zip (1.82 MB)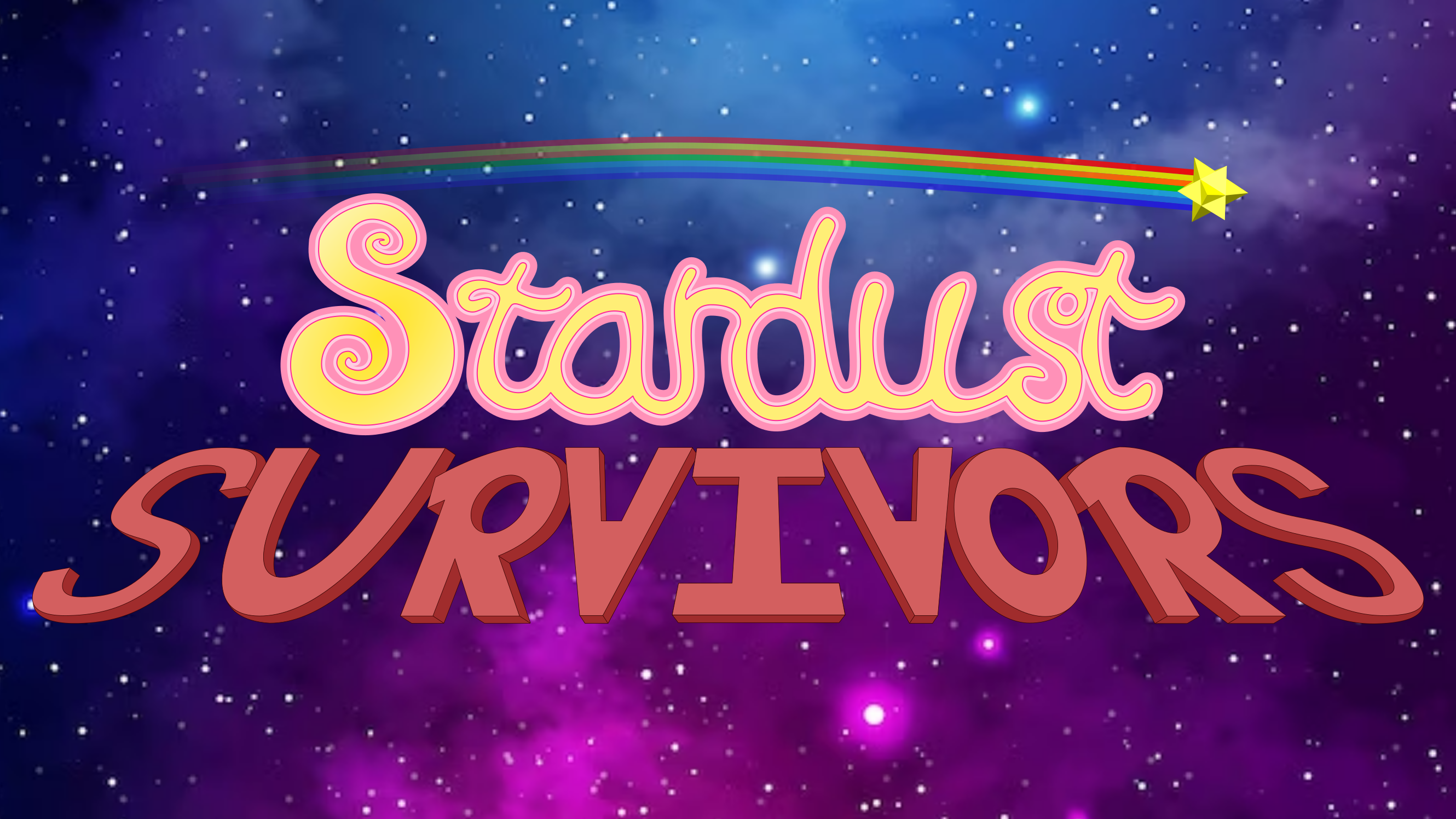 About Bounder Games
Bounder Games is a husband and wife micro game development team based in Dundee, Scotland. We make vibrant, tactile games with strong characters and narrative.
More information
Game Credits
Sarah Herzog
Producer & Programmer - Bounder Games
Roy Stevens
Game Design, Writing, & Art - Bounder Games
Levie Drysdale
Audio & Art - Repeat Collaborator
Contact