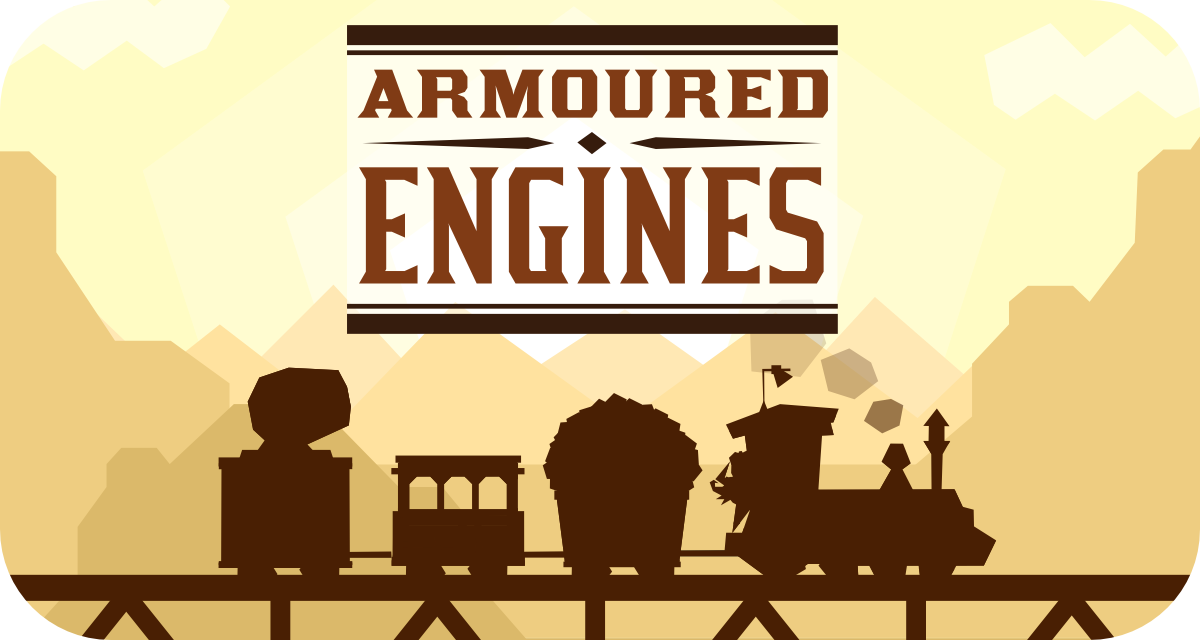 Factsheet
Regular Price:
USD $15 (TBC)
Description
Armoured Engines is a steampunk western epic following the journey of train conductor Dusty Beats and her partner in crime, the ancient living engine Billy Wylam, as they search for El Dorado. Protect your train and shoot, fling, slice, blow up, and otherwise bother a horde of vibrant enemies, utilizing a fully customizable arsenal of weaponry and armed passengers.
History
In March 2014, three recent university graduates came together to make a game. After pitching nine separate ideas in a day long meeting, Armoured Engines was chosen as the newly formed Bounder Games' inaugural project. The primary goal was to create a vibrant, tactile game of medium scope which could be brought to market within a year - ah, youth. It's been a few years now, and the team has seen some changes - two of them married eachother, one is still collaborating but focusing on other projects. Armoured Engines is still in the pipeline, but the team is currently focusing on Stardust Survivors.
Features
Vibrant, bold graphic style and pumping music tracks.
Fast and tactile gameplay that blends shoot-em-up with tower defense.
Freedom to explore any playstyle you choose with a wealth of customization options.
A full crafting system, rewarding players who like trying different things with rare materials and blueprints.
A riot of zany characters and stories.
A handful of hand crafted zones, each with their own distinct style and level themes.
Epic boss battles.
Logos
download file as .zip (96.7 KB)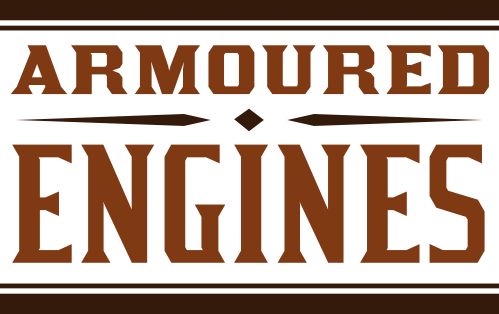 >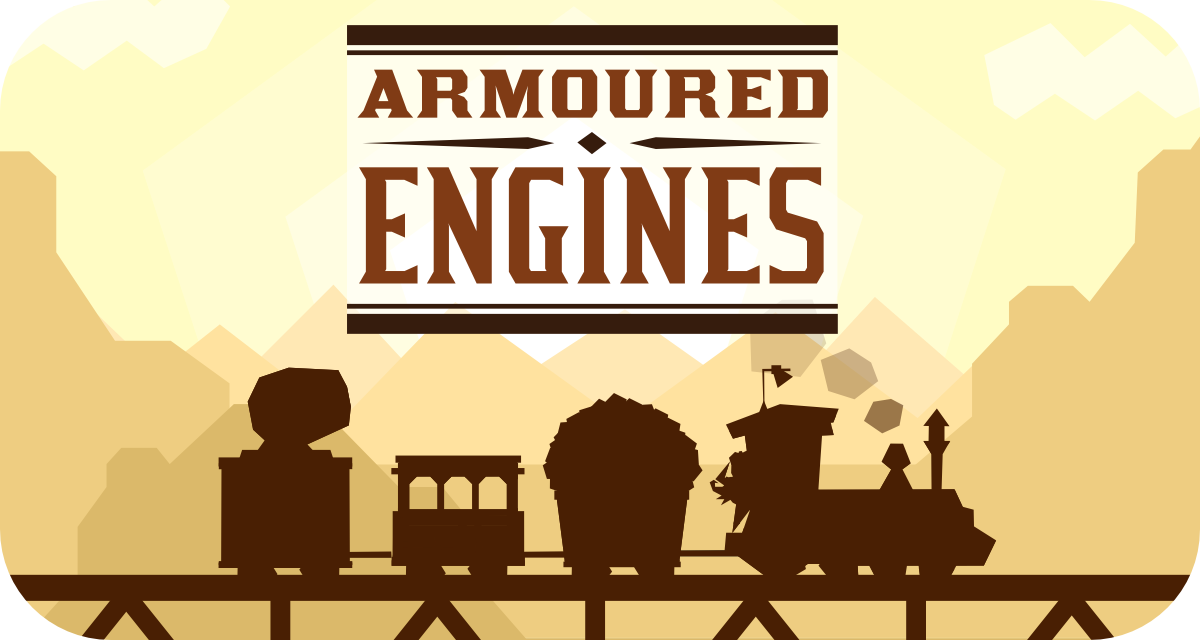 Selected Articles
Never before have I played a game that seamlessly fuses together steampunk and western, or story and action in the way that Armoured Engines does.
About Bounder Games
Bounder Games is a husband and wife micro game development team based in Dundee, Scotland. We make vibrant, tactile games with strong characters and narrative.
More information
Game Credits
Sarah Herzog
Producer & Programmer - Bounder Games
Roy Stevens
Game Design, Writing, & Art - Bounder Games
Levie Drysdale
Audio & Art - Repeat Collaborator
Contact